Registrujte vaš .ME domen u tri jednostavna koraka!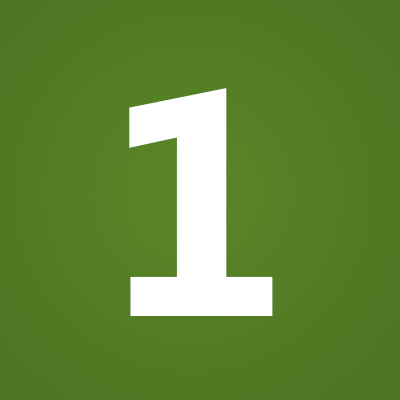 Korak 1
Ukucajte naziv domena u kutiju za pretragu na vrhu ekrana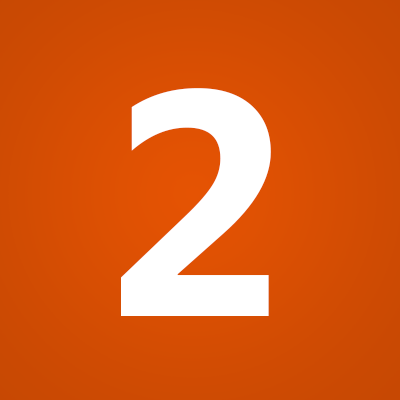 Korak 2
Izaberite registrara* po želji sa spiska .ME akreditovanih registrara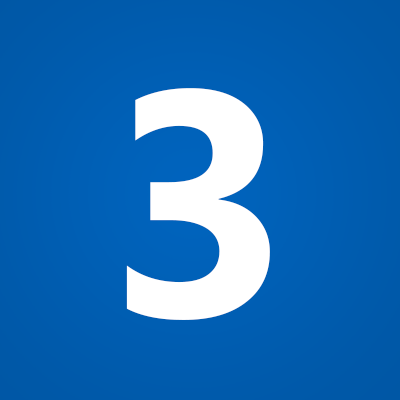 Korak 3
Registrujte .ME domen kod izabranog registrara
---
* Registrari su organizacije/kompanije koje su naši partneri i koje nude usluge registracije domena korisnicima. Da pronađete registrara koji vam najviše odgovara, pogledajte spisak .ME registrara po državama ili po abecednom redu. Svaki registrar posluje širom svijeta i domen je moguće registrovati bez obzira na to gdje živite.
Zašto baš .ME?
Trenutno postoji 800 000 razloga za registraciju .ME domena ali možemo početi sa prvih pet
1. Jedinstveni lični brend U virtulenom svijetu onlajn identitet koji vas ne ostavlja ravnodušnim jednako je važan kao i prvi utisak prilikom susreta licem u lice. Bilo da promovišete blog, foto album ili vebsajt kombinacija vašeg imena i .ME domena učiniće vas istinski jedinstvenim. Pogledajte reprezentativne lične sajtove na .ME domenu poput TuckerMax.ME, Ted.ME, CharlieWebster.ME, TonyConrad.ME i TheDrawingBoard.ME. A ako dodate i personalizovanu imejl adresu ne samo da će se vaš sajt lako pamtiti već će se i teško zaboraviti.
2. Poziv na akciju .ME domen je pogodan za jednostavno kreiranje poziva na akciju i slanje snažne marketinške poruke u adresi vašeg sajta što je često jedan od najboljih alata za privlačenje korisnika. Pokušajte da zaboravite sajtove kao što su Branded.ME, Join.ME i Secure.ME.
3. Društvene mreže. Za društvene mreže .ME predstavlja idealnog partnera kada je u pitanju promocija individualizma i ličnog brenda. Bilo da se radi o domenima koji služe za skraćivanje adrese, kao primjera radi Fb.Me (Facebook), Ti.ME (Time časopis), WP.ME (WordPress) and Vk.Me (Vkontakte) ili startapa poput About.Me i Flavors.Me, .ME domen nikog ne ostavlja ravnodušnim.
4. Globalna rasprostranjenost .ME domeni mogu se registrovati širom svijeta! Bilo ko može registrovati .ME domen kod odabranog registrara bez zahtjevne dokumentacije. Štaviše, Google dozvoljava geo-targetovanje .ME domena i kada je u pitanju pretraga tretira ih baš kao i tradicionalne ekstenzije (.com, .net, .org). I na kraju, s obzirom da nosi značenje na više različitih jezika (engleski, španski, holandski, italijanski, portugalski, bugarski i jezici koji se govore na području bivše Jugoslavije), .ME je pravi kosmopolitski domen u svakom smislu te riječi.
5. Sigurnost .ME Registar usvojio je najbolje prakse po pitanju upravljanja ekstenzijom kako bi osigurao maksimalnu bezbjednost .ME domena kao i pravila u skladu sa kojima se štite vlasnici trgovačkih oznaka i ostali registranti.