.ME fits the Middle East
THE ONE DOMAIN EXTENSION
FOR ALL THE LANGUAGES
IN THE MIDDLE EAST.
Register .ME

and show the neighbors
that your business is now regional!
Name.com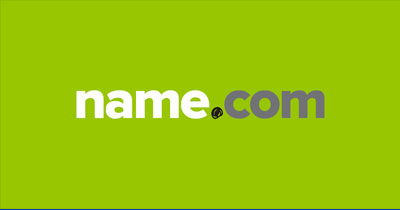 5.99 USD .ME domain first-year registration plus 50% discount on G Suite
Register your .ME domain for 5.99 USD and get professional Gmail along with shared Docs, Drive, Calendars, and more for just 2.08 USD /mo

Get it now!
AEserver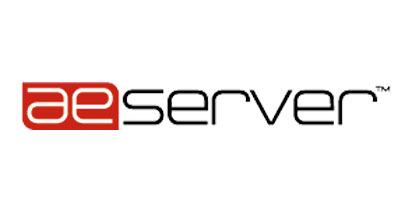 $3.50 ME domain first-year registration


Get your .ME for only $3.50 and benefit from the amazing AEserver 24/7 support conveniently located in UAE.

Get it now!
GoDaddy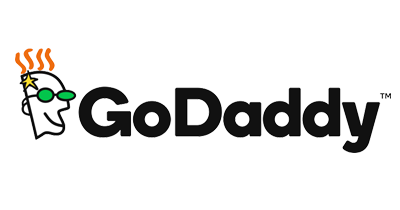 £2.99 .ME domain first-year registration


Every empire had to have that first building block – make yours .ME. Register your personal .ME domain for just £2.99 (first-year registration) and take a look at various other services GoDaddy has to offer. Pairing your .ME with an email account or hosting is always a winning idea.
Get it now!
choo
Premium names are highly valuable .Me domains, such as key-words and generics, which naturally create call-to-action and catchy marketing messages chiefly due to their memorability and multiplicity of meaning. A number of .Me premium names have already been turned to successful online services receiving tons of traffic.
Read more about premium names or Search for another domain name
The Most Personal Domain Name
.ME adds a personal flavour to your site and allows you to send a catchy marketing message in the URL.
All the SEO benefits
Google treats .ME as a generic domain which means that you will enjoy all the SEO benefits while personalising the online content with a shorter and sweeter domain.
Greater Availability
.ME was launched less than ten years ago and you have better chances of getting the domain name you want.
Safe and Secure
Your .ME website and email address are sending a message of trust. We keep the registry clean and suspend spam and malware on .ME domains.
Is your .ME still available?
Register your ideal .ME domain now (because it might be gone tomorrow)!
Aya Ghuneim
We chose .ME because it is ranked as one of the best domains. Also, our business is located in the Middle East, and .ME domain perfectly fits our target market.
Sereen Shanawani
We decided to go for .ME because it stands for the Middle East – exactly where our business and our targeted customers are!
Faizur Rehman
My website has a role of a business card so people can contact me directly. I wanted to make it personal and what is more personal than .ME domain?
Rule your online domain with .ME!
Take control of your online brand today
– start by registering a domain name
that is all about YOU.