Go online with .ME!
Whether you are launching a business, blog or portfolio website your online success begins with a .MEmorable name. With the help of our registrar partners you can get a .ME domain for as low as $3.
Check to see if your .ME domain name is available!
Premium names are highly valuable .Me domains, such as key-words and generics, which naturally create call-to-action and catchy marketing messages chiefly due to their memorability and multiplicity of meaning. A number of .Me premium names have already been turned to successful online services receiving tons of traffic.
Read more about premium names or Search for another domain name
HEXONET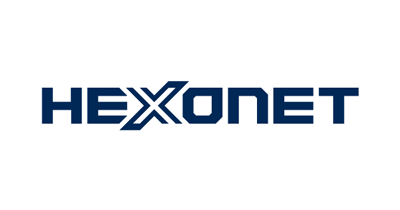 Get it now!
GoDaddy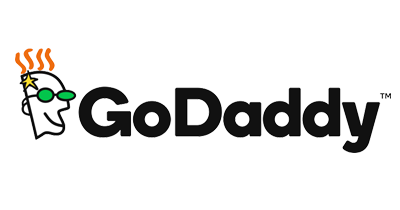 Get it now!
Gandi.net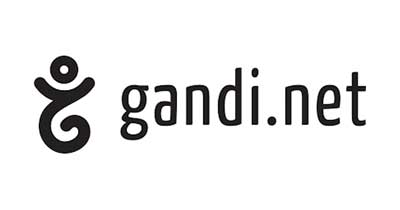 Get it now!
 .ME domain adds a personal flavor to your business blog and portfolio. On top of that, it helps content creators and SMBs send a powerful call-to-action message via a simple web link. If you are ready to start or revamp your online presence and join 1 MM domain strong family there is no better time than now.
Need some inspiration? Here's how your fellow creators use .ME domains to build their online homes.

Ibrahim Ozturk
Ibrahim Ozturk is a full stack developer making a statement online with a .ME domain. Inspired by the ever-evolving world wide web he describes himself as a designer, coder, teacher and writer whose specialties include everything from Photoshop and HTML to Java and PHP.
Firsat.me
A platform with a ten-year long tradition focused on a social shopping and lifestyle in Istanbul and its surroundings. It features deals and discounts for everything from restaurants and beauty parlours to pools and theatres.

Cansu Kaya
Cansu is an experience designer & movement enthusiast based in Istanbul. As a story-maker with the background in UX design and user research she is focused on improving the lives of people around her by designing meaningful, enjoyable and dynamic products and services for them. When Cansu is not designing she is probably discussing design in an UX Folks meetup.
LoungeMe
Lounge.ME is an app that provides fast and instant access to over 400 airport lounges in the world. Designed by TAV Operations Services, experts in loyalty program and lounge management, it offers a single entry purchase or a choice between three different membership plans.
Finally ready to go online?
You are one step away from choosing your dream web address!