The .ME registry is a B2B (business-to-business) which means we only offer our service through other companies, in this case accredited registrars and their many resellers. Most of big domain registrars offer .ME. But you can also start the process here: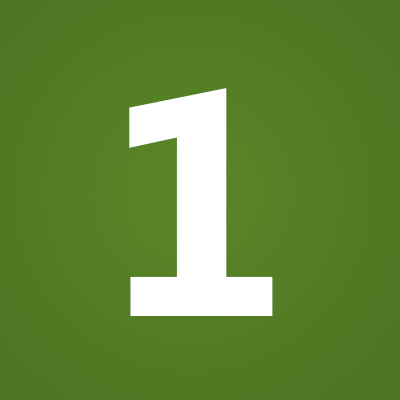 Step 1
Type a domain name in the searchbox on the top of the screen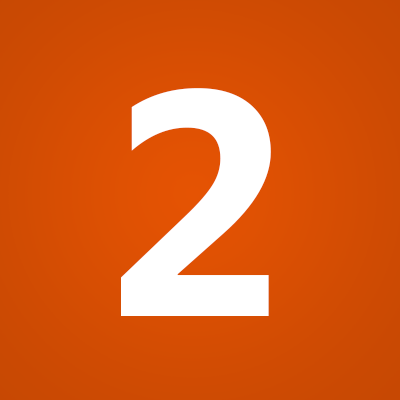 Step 2
Choose your preferred Registrar* from the list of .ME accredited registrars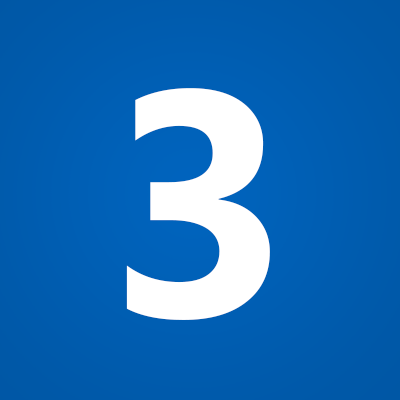 Step 3
Register your .ME domain with your preferred registrar
---
* A registrar is an organization/company that is our business partner and sells domain names to the public. To find the best registrar for you, view our .ME list of registrars by country or by alphabetical order. Each registrar does business across the globe, and can register a name for you no matter where you live.
If you need help with choosing your domain name check out this post!